sustainable investment management
Hinterland empowers your business to develop and derisk your sustainable developments to maximize impact
Hinterland:
"…..the remote areas of a country away from the coast….."
"….an area lying beyond what is visible or known….."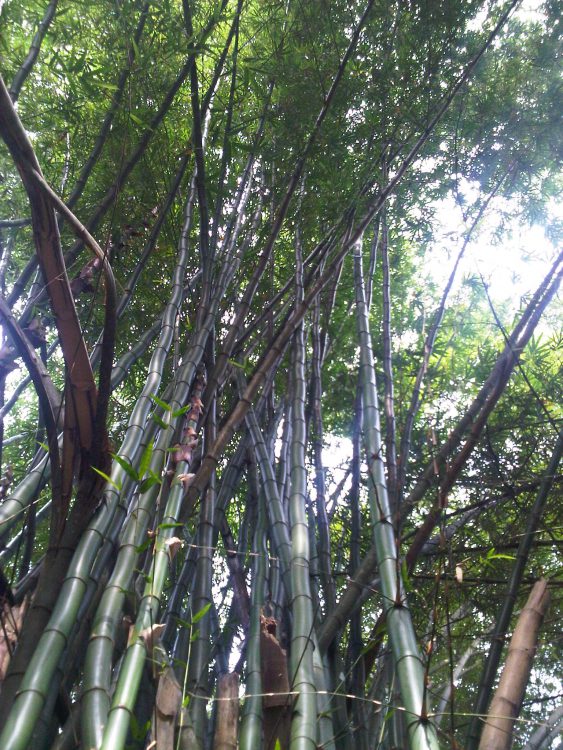 Hinterland is a bespoke sustainable investment development and management enterprise supporting companies, investors and asset owners in maximizing their sustainable business value and impact in developing countries and emerging markets as well as in OECD countries. Hinterland brings added value solutions to its international clients throughout the development, investment and operational management period focusing on biomass, bio-energy and other renewable energy technologies.
Added value comprises amongst others a tailored Due Diligence assessment and designing and implementing an adapted risk mitigation strategy during the development and investment phase and management and operational oversight during the operational phase.
Hinterland is also addressing biomass sustainability including governance and stakeholder management for its clients.
Hinterland was founded by Maarten Gnoth to support international sustainable biomass business development, derisk sustainable investments and maximize impact.
Maarten is a meticulous and exceptionally well-versed business development and sustainability executive with a 20+ years international track record. In depth experience in sustainability, international business development and consultancy in renewable energy and biomass and in startup of SME enterprises in emerging markets. Seasoned expert in biomass to energy and in biomass (wood and agri-residues) pelletization, torrefaction applications, and in environmental and social responsibility within the energy sector. Experienced in stakeholder management and held Board positions in various Joint Ventures and Foundations. Experienced Director in two industrial pellet plants and a wood chipping facility.
Proven ability to initiate and evaluate projects in emerging markets on technological, financial, economic and social aspects. Track record in business development, investment and senior management and proven insight in operations. Language fluency in Dutch and English with communication ability in French and German.
for renewable energy technologies:
Focus on biomass and bio-energy.
Also covering wind and solar.
Support to arrange funding
Shareholders representation
Sustainable business development
for renewable energy technologies:
Focus on biomass and bio-energy.
Also covering wind and solar.    
⠀
⠀
⠀
⠀
⠀
International biomass to wood pellets and wood chips development
⠀
Biomass supply and trading portfolio development
⠀
Bio-energy applications (biomass co-firing, bio-energy power plant, Combined Heat and Power, and Clean Cooking)
⠀
Chipping and pelletization processing and torrefaction, steam explosion, and pyrolysis and other biomass conversion technologies
⠀
Biomass sustainability certification consultancy
Investment / JV Management


Project management


Program management


Asset Management


Interim management


Stakeholder management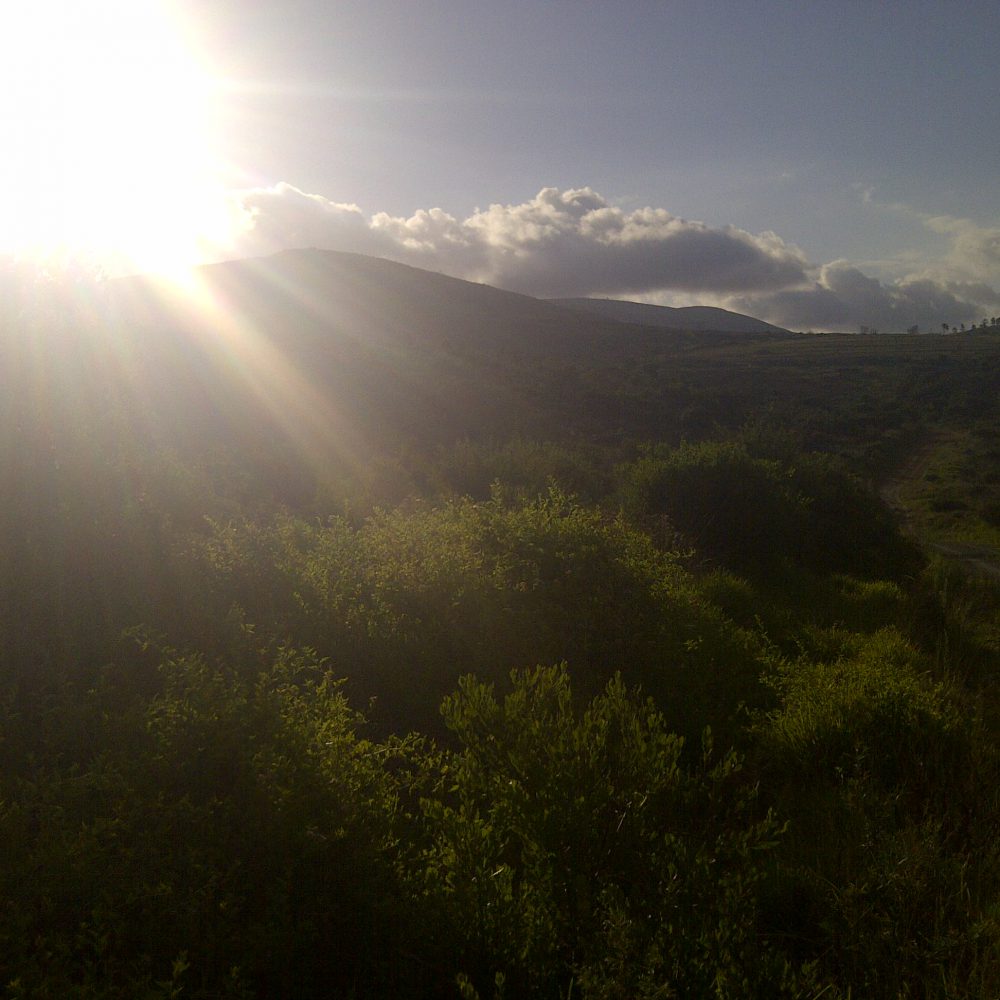 Governance of multi stakeholder initiatives in (biomass) sustainability


Sustainability consultancy within the energy sector


Corporate Responsibility